無論您是台灣人或是外國人,沒來騎過高雄美濃山城自行車挑戰賽的台20甲仙段,肯定無法體會什麼叫南國風情。這是一個只有親自到訪,才能分辨出差異的神祕天堂;有別於中橫的陡峭坡道,與北部滿是重機亂竄的山道,從甲仙段起,雖然是一段海拔上升到600公尺的長爬坡道。然而,寬敞的雙線車道,加上溫柔又和緩的緩上坡,讓您不知不覺中,進入到它迷人之境。
Whether you are Taiwanese or a foreigner, if you haven't ridden the Taiwan Route 20 Jiasian Section in the Kaohsiung Meinong Mountain City Bicycle Challenge, you will surely miss the taste of southern Taiwan's charm. It's a mysterious paradise that can only be truly appreciated by visiting in person, distinct from the steep slopes of the Central Cross-Island Highway and the crowded motorbike-filled mountain roads in the north. Starting from the Jiasian Section, it's a long climb to an elevation of 600 meters. However, the wide two-lane road, combined with a gentle and gradual ascent, makes you unknowingly enter its enchanting realm.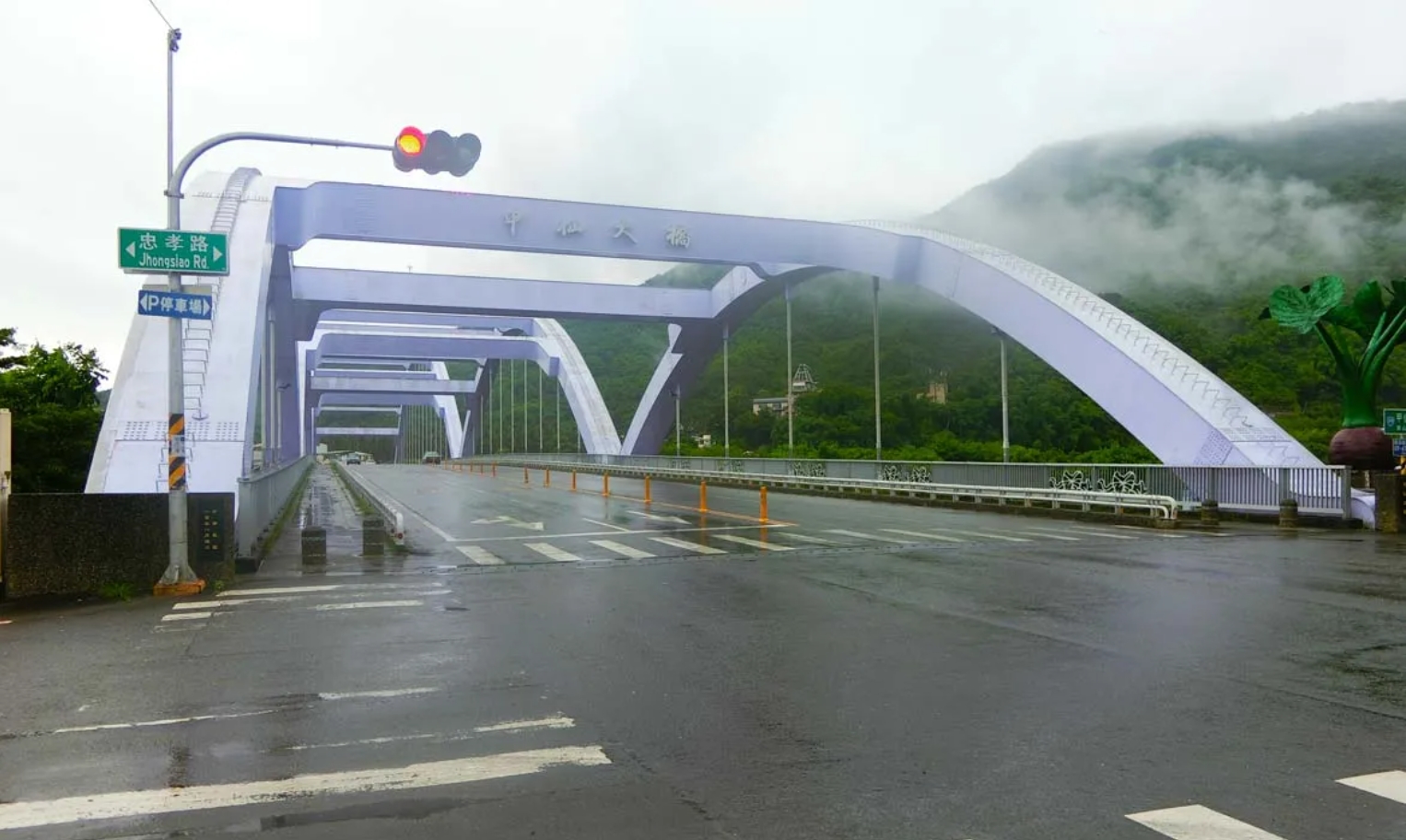 同時,離開甲仙後轉進入六龜區,您將一眼分辨這就是國境之南的味道,一個完全不同於中北部台灣的豪邁與寬敞的美景。沿著高雄市重要的河流荖濃溪畔,途經十八羅漢山,猶如走進台灣的小桂林,讓大自然的鬼斧神工,給您作為挑戰山道後的奇幻獎勵。說了這麼多,完全抵不上親自來一趟的暢快。
Furthermore, when you leave Jiasian and enter Liugui District, you will instantly recognize the taste of the south, something entirely different from the central and northern parts of Taiwan, with its grand and spacious scenery. Along the important river of Kaohsiung City, the Laonong River, passing by the Eighteen Arhats Mountain, it's like stepping into a mini Guilin in Taiwan, where the wonders of nature, as a reward after challenging the mountain road, will astonish you. After all this, there's no substitute for experiencing it in person.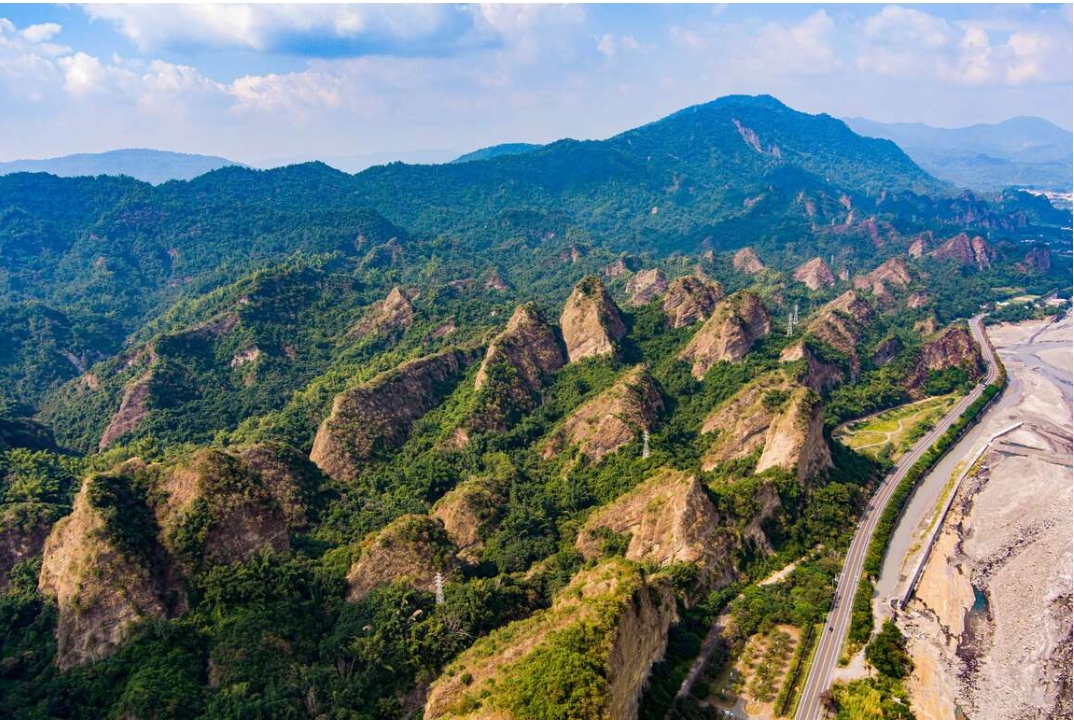 當然,回到主會場,品嘗大會特地募集近30家在地特色粄條名店;現炒客家經典美食~客家炒粄條,讓每位車友隨機選用不同店家的手藝,帶給客家式的味覺抽獎。並且帶著客家花布小物,做個隨身紀念品。
Of course, when you return to the main venue, you can savor the specialties of nearly 30 local handmade Hakka noodles shops that the eventpal has gathered. Experience the classic Hakka dish - stir-fried Hakka noodles, with each cyclist choosing the craftsmanship of different vendors, offering a Hakka-style taste experience. Additionally, you can take home Hakka floral fabric souvenirs as a memento.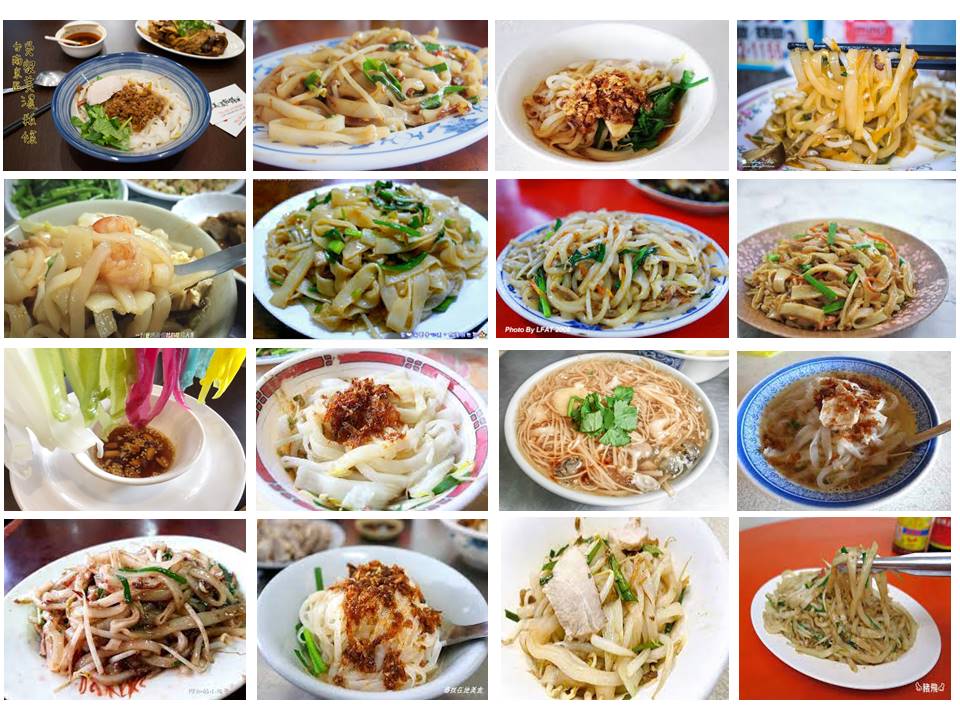 無論何時,您只要看見這個隨身客家小物,就會想起迷人的國境之南~高雄美濃以及台20的溫柔山道。
No matter when you see these Hakka souvenirs, they will remind you of the captivating southern border - Kaohsiung Meinong and the gentle mountain roads of Taiwan Route 20."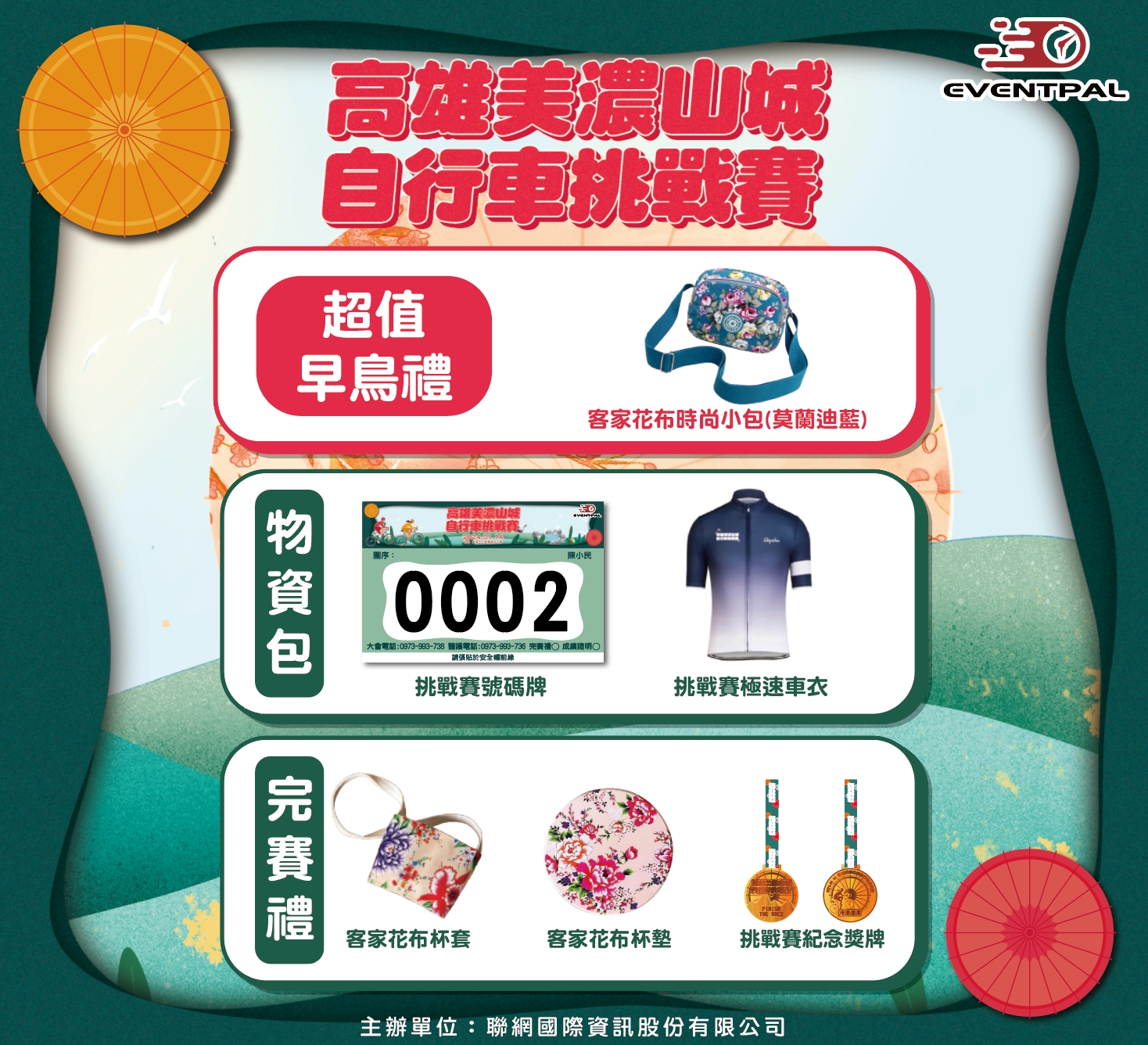 賽事報名連結路徑:
https://eventpal.com.tw/kaohsiungmeinong.html
The event registration link is as follows:
https://eventpal.com.tw/kaohsiungmeinong.html
 
活動地點:高雄美濃國中
活動時間:2024/1/14 AM6:00
活動組別:79K挑戰組 & 79K慈善公益組
報名連結: https://eventpal.com.tw/kaohsiungmeinong.html
#1月 #高雄 #美濃區 #自行車 #觀光 #飲食 #文化 #道地 #美食 #客家 #客家菜 #高雄小魔王賽道
Event Location: Kaohsiung Meinong Junior High School
Event Date: January 14, 2024, 6:00 AM
Event Categories: 79K Challenge Group & 79K Charity Group
Registration Link: https://eventpal.com.tw/kaohsiungmeinong.html
#January #Kaohsiung #MeinongDistrict #Cycling #Tourism #Dining #Culture #Authentic #Delicacies #Hakka #HakkaCuisine #KaohsiungLittleMonsterTrack"